WE DESIGN AND PRODUCE CLOTHES FOR WOMEN IN ALL SIZES AND DO OUR BEST TO EMPOWER PERSONALITIES
Since 2000, we have been passionate about providing high-quality clothing to fashion-conscious women in sizes 36 to 60 – focusing on plus size
At Pardon we proudly give you 9 brands;
Pont Neuf, Adia, Aprico, Elton, Chalou, Choise, Sempre Piú, Elinette and Lind.
As well as a large passionate team – all with different personalities.
We have a close collaboration across our 9 brands. It provide us with the best synergies, a flexible set up and the development we want. And help us ensure our shared values and principles;
Passion – Easy to understand – Personal – Brave – Trust
Our goal is to strengthen personalities through our products, our culture and every day actions. And thereby create value for you, me, us – everyone involved in our brands.
Every year we make 2 prime collections on all brands. A Spring-Summer collection and a Autumn-Winter collection.
TAKE A CLOSER LOOK AT OUR BRANDS
Elton is close to trend Scandinavian womenswear with strong silhouettes and details that flatters and celebrate the female body.
We call it feminine power-dressing.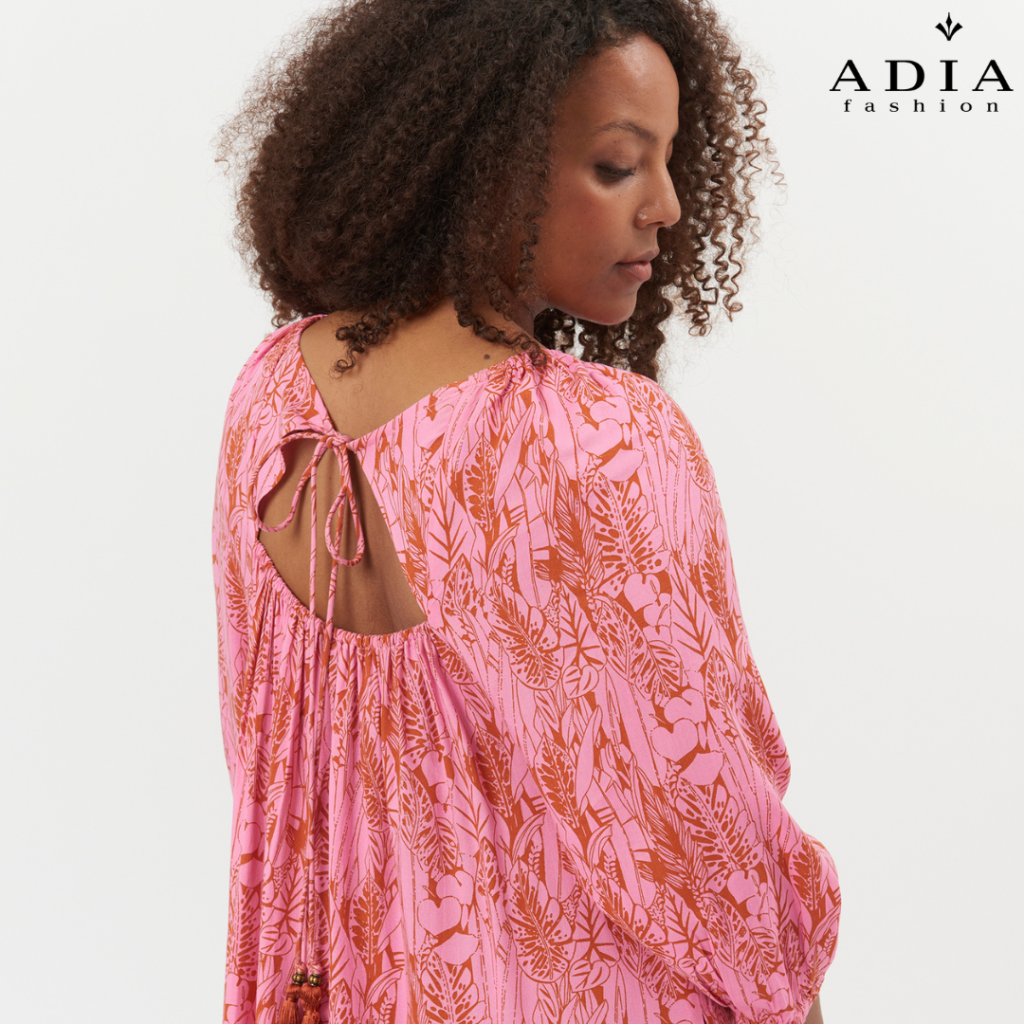 FEMININE, FASHIONABLE AND FULL OF DETAILS. ADIA is a plus size brand that emphasize
all the advantages of a curvy silhouette.
Our stylish and feminine look is refined with great details and topped with a bit of rawness.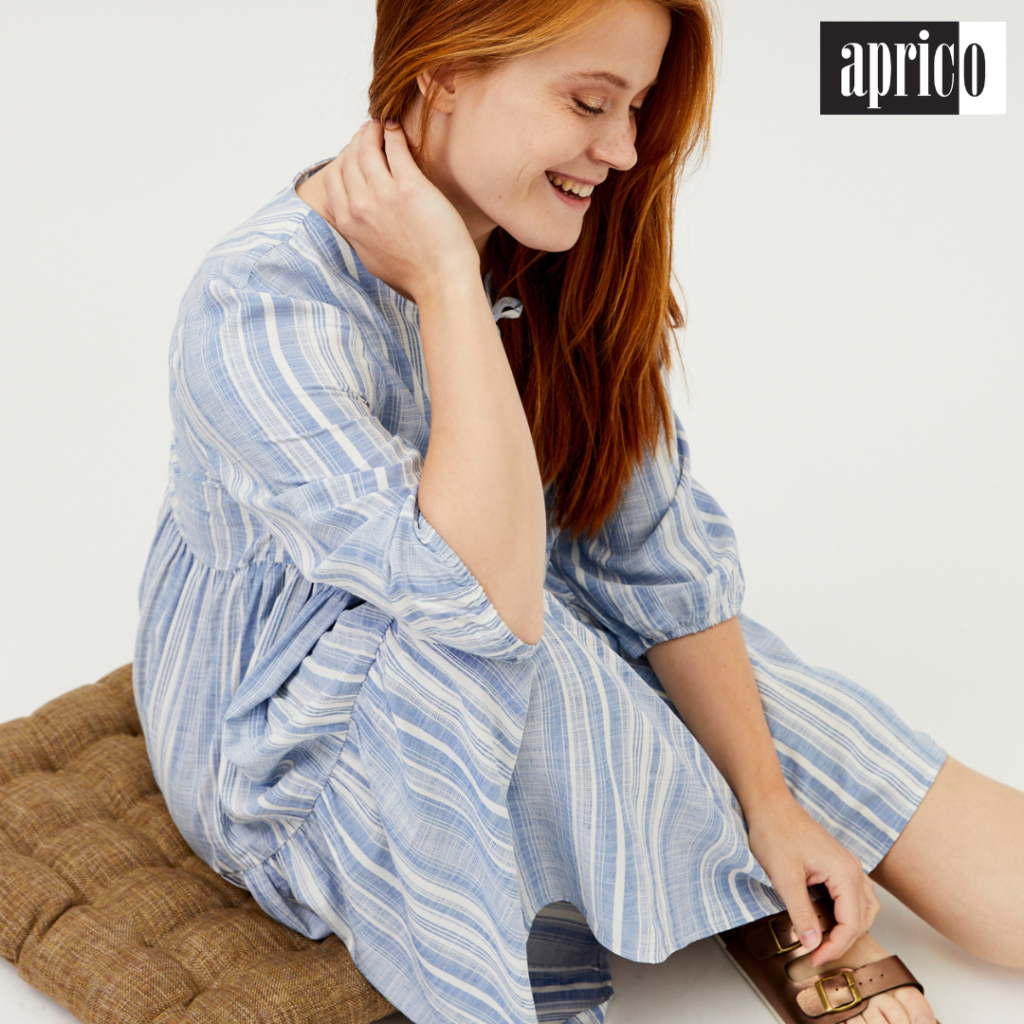 Aprico is a for the modern and curvy women. We focus on figure-flattering styles that fit individual curves and your every mood. Our collections consist of small groups of styles that can be mixed and matched as you like.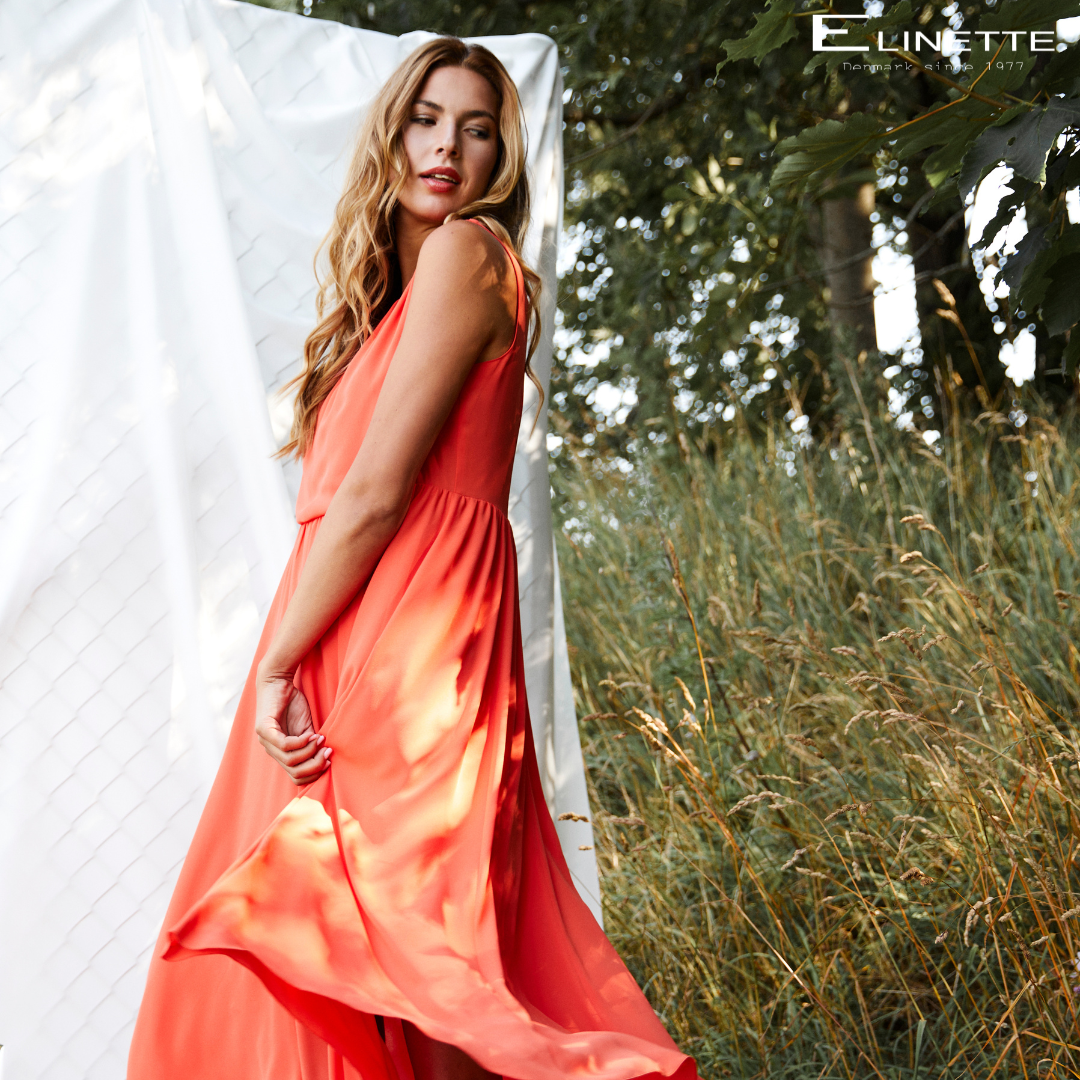 Elegant and exclusive.
At Elienette we design to celebrate the chic, confident and modern women who enjoy an elegant and stylish look. Danish design and tailoring in the best quality.
LIND is a story of passion. 
Our collections are designed in Denmark and developed to fit the everyday wardrobe. Timeless classics with fine details, a great fit and always with a touch of fashion is what define our knits.
Our fashionable and fresh styles are designed to attract your attention with fancy and distinctive prints, unique details, and great colours.
A celebration of elegant styles.
WE EMPOWER PERSONALITIES THROUGH OUR PRODUCTS, OUR CULTURE AND OUR ACTIONS